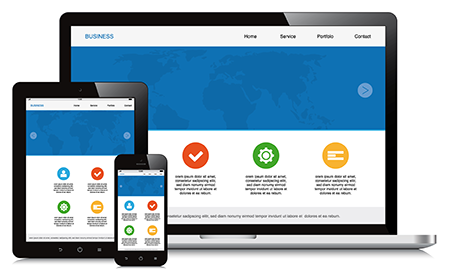 Print-on-Demand lets you order on your own time, track your expenses and generate usage reports whenever you want. Plus our on demand solutions are mobile responsive so they represent you beautifully across multiple devices while allowing users to access how they prefer.
A Personalized Portal with web-to-print and fulfillment solutions automates the ordering process of your marketing materials. A portal consolidates all brand approved marketing materials into one central location. With no learning curve, anyone in your company can quickly order collateral, resulting in time and money savings for everyone.
Or consider a Custom Storefront which links from your company site so your distributors and outside representatives can order variable or static materials round-the-clock while you control your brand message. And unlike some competitors, we don't pigeon-hole you into a limited template, our Storefronts can be customized to your specific needs and preferences.
Additional information and a login to view a sample Portal and Storefront can be found in the links below:
Business is about to heat up. Ready to get started? Fill out the form below for a free consultation with one of our team members.