The HOT Experience
At HOT we believe our associates are the differentiator. Our team delivers a balanced blend of skills, creativity and dependability as we partner with our clients to build their brand and communicate their message effectively by managing projects from concept to completion. We make it easy to get what you need...on budget and on time.
Creative. Dependable. Easy.
#realHOTimpressions start here.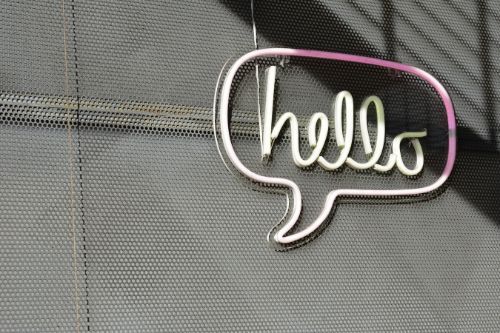 Did you know that the average person checks their email inbox 15 times a day? That's why it's a no-brainer to start an email marketing campaign.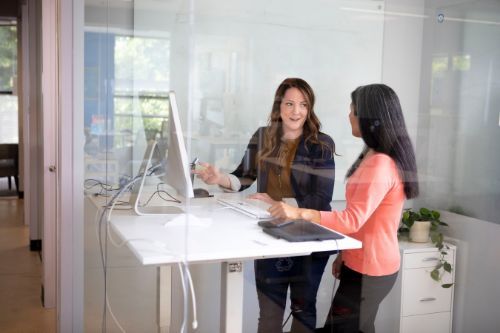 Your business's website is the perfect launching pad for enticing potential customers through the power of your own voice—with blogging.