Business is about to heat up.
HOT is a premier marketing services provider serving small non-profit organizations to Fortune 500 companies. From commercial printing and direct mail to wide-format printing and display hardware, promotional items to fulfillment programs, our experts are ready to assist you in creating a very cool project of which you can be proud.
If you're looking for a top-quality company with friendly, skilled professionals, stop. You've just found it. Now we'll work with you every step of the way to exceed your expectations. Very cool.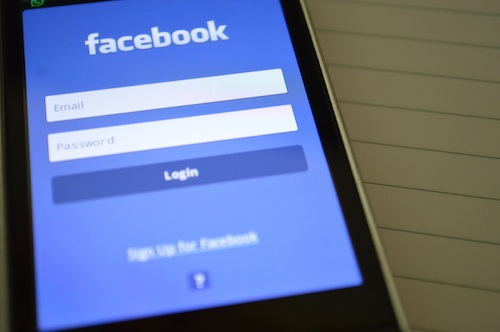 If you have a business page, how can you utilize Facebook to increase your followers and grow sales? We have some tips for how to improve your engagement on Facebook.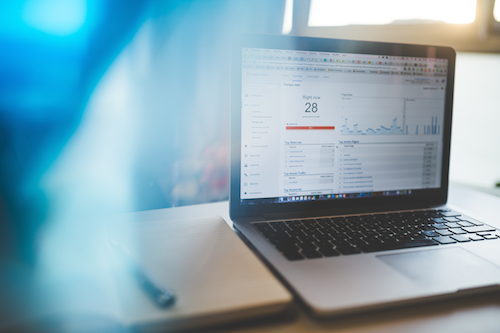 How exactly can you utilize local search engine optimization for your website? Here are the first few steps in integrating local SEO best practices for small businesses.