The HOT Experience
At HOT we believe our team is our key differentiator. Our associates deliver a balanced blend of skills, creativity and dependabiity as we partner with our clients to build their brand and communicate their message effectively.
Creative. Dependable. Easy.
#realHOTimpressions start here.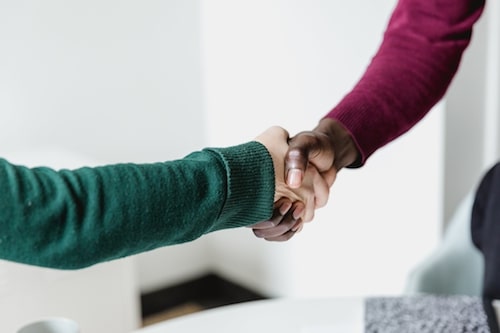 Lots of people can breeze through an application, write a cover letter and even limp along in a phone call, but few know how to nail the elusive in-person interview.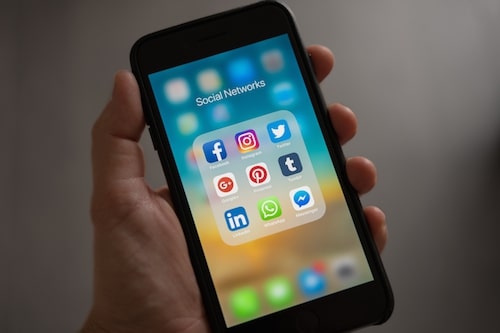 There are tried and true plans that can benefit your social networking. To get you started, check out these strategies for successful social media marketing.