The HOT Experience
At HOT we believe our associates are the differentiator. Our team delivers a balanced blend of skills, creativity and dependability as we partner with our clients to build their brand and communicate their message effectively by managing projects from concept to completion. We make it easy to get what you need...on budget and on time.
Creative. Dependable. Easy.
#realHOTimpressions start here.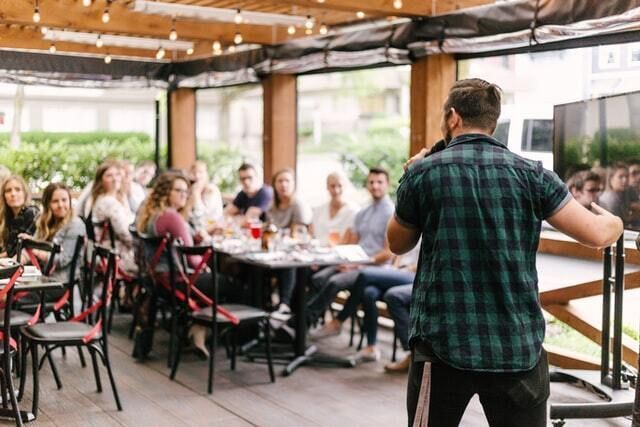 Public speaking can be scary, but it doesn't have to be. If you remember these tips and practice beforehand, your presentation is sure to be a hit. Give them a try to see how you can develop your public speaking skills and grow professionally.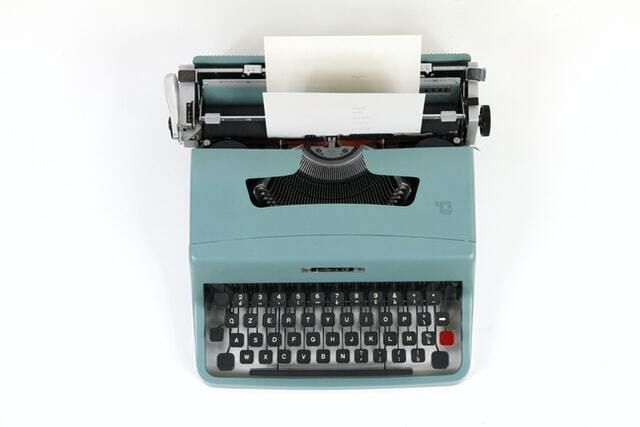 Strong content is the backbone of a business blog. If you're not sure where to start with your blog, try out these seven post ideas. Share a blog post and engage with consumers in order to continue marketing and growing the business.