The HOT Experience
At HOT we believe our team is our key differentiator. Our associates deliver a balanced blend of skills, experience and diligence as we guide our clients in their efforts to look good and communicate their message effectively.
#realHOTimpressions start here.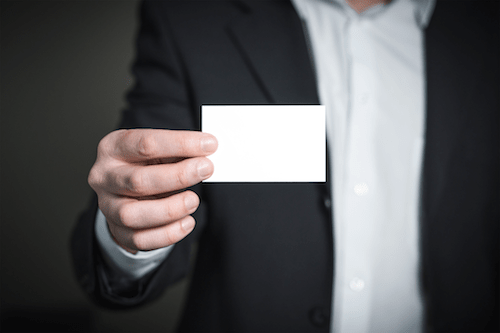 If you want your business card to turn into sales, then you must pay careful attention to how it's created. Here are five tips for designing an effective business card.
Of course, holiday income doesn't generate itself. If you really want to rake in the sales this holiday season, you have to prepare for it... through marketing.