The HOT Experience
At HOT we believe our associates are the differentiator. Our team delivers a balanced blend of skills, creativity and dependability as we partner with our clients to build their brand and communicate their message effectively by managing projects from concept to completion. We make it easy to get what you need...on budget and on time.
Creative. Dependable. Easy.
#realHOTimpressions start here.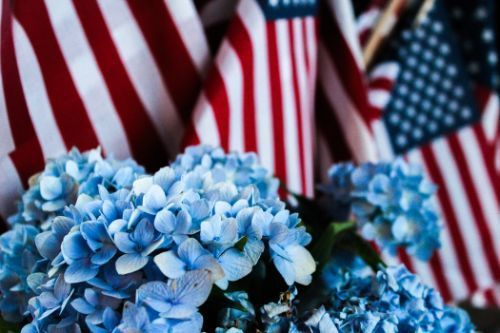 Whether you're looking to offer a sale during Memorial Day weekend or your business is closed for the holiday and you're still looking to get in on the action, there are plenty of ways for your company to get involved.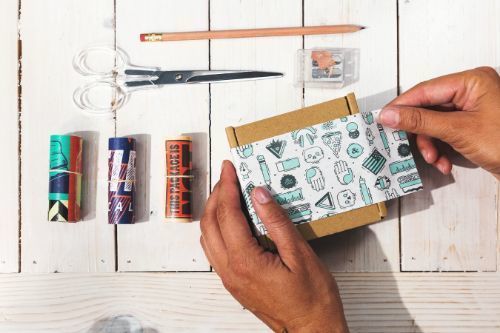 How will your business get creative and brand outside the box (or even ON a box!)? Use this guide as a jumping-off point to lead a creative discussion with your team. You never know what's waiting to be a big branding win for your business.