The HOT Experience
At HOT we believe our associates are the differentiator. Our team delivers a balanced blend of skills, creativity and dependability as we partner with our clients to build their brand and communicate their message effectively by managing projects from concept to completion. We make it easy to get what you need...on budget and on time.
Creative. Dependable. Easy.
#realHOTimpressions start here.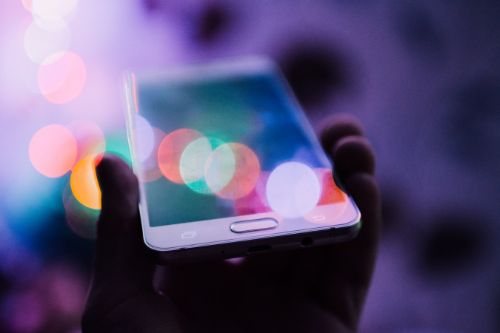 Ready to get social? Let's chat about some effective tips on how to use social media platforms to your advantage and market your business.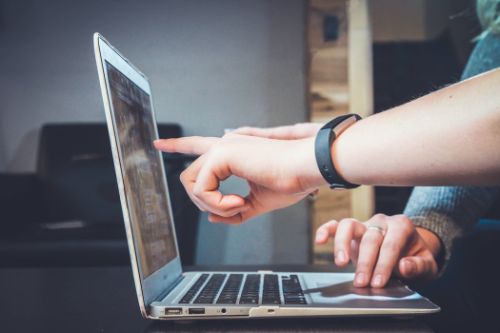 Your goal is for viewers to take that extra step and become active. What better way to do just that than a strong call to action?