The HOT Experience
At HOT we believe our team is our key differentiator. Our associates deliver a balanced blend of skills, creativity and dependabiity as we partner with our clients to build their brand and communicate their message effectively.
Creative. Dependable. Easy.
#realHOTimpressions start here.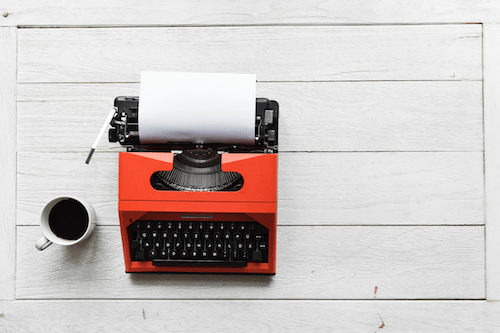 Every brand has a story, including yours. The key is to dig in and figure out how to share it. Take a look at how to successfully tell your brand's story.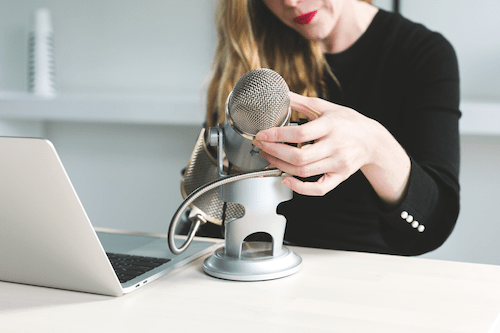 The podcast audience is growing, so businesses are jumping on board with their marketing. We've put together a list of big benefits of launching a business podcast.