The HOT Experience
At HOT we believe our associates are the differentiator. Our team delivers a balanced blend of skills, creativity and dependability as we partner with our clients to build their brand and communicate their message effectively by managing projects from concept to completion. We make it easy to get what you need...on budget and on time.
Creative. Dependable. Easy.
#realHOTimpressions start here.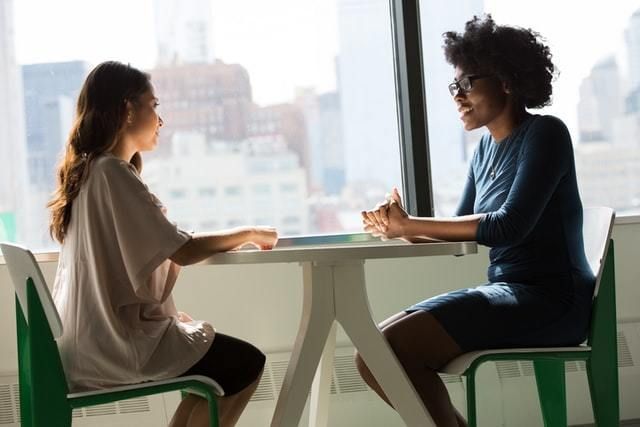 Deciding who to hire can be an incredibly difficult and overwhelming process. However, there are a few ways to wade through the interviews. If you're in a position to hire, keep these tips in mind to find the right candidate for the job and build the best team possible.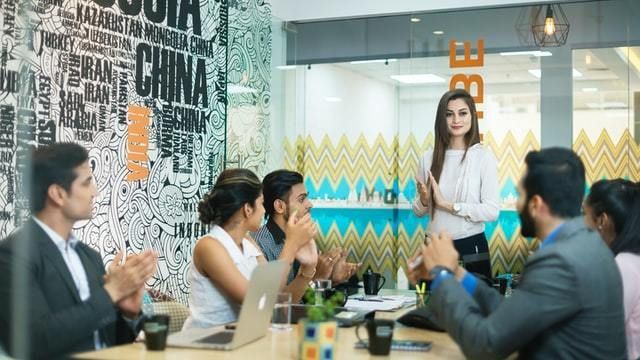 When it comes to marketing, take it from people who have been there and done that.