The HOT Experience
At HOT we believe our team is our key differentiator. Our associates deliver a balanced blend of skills, creativity and dependabiity as we partner with our clients to build their brand and communicate their message effectively.
Creative. Dependable. Easy.
#realHOTimpressions start here.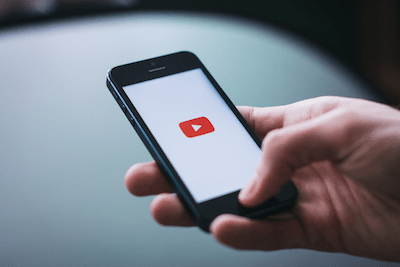 If your business wants to have a strong marketing strategy, it should include YouTube. Here are five tips for using YouTube to market your business.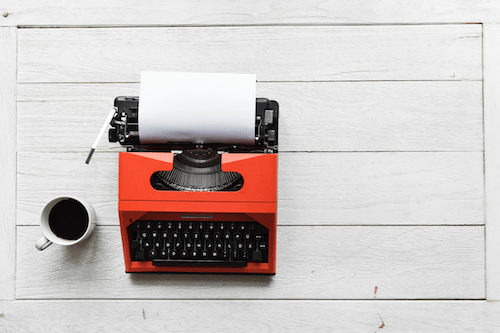 Every brand has a story, including yours. The key is to dig in and figure out how to share it. Take a look at how to successfully tell your brand's story.