The HOT Experience
At HOT we believe our team is our key differentiator. Our associates deliver a balanced blend of skills, experience and diligence as we guide our clients in their efforts to look good and communicate their message effectively.
#realHOTimpressions start here.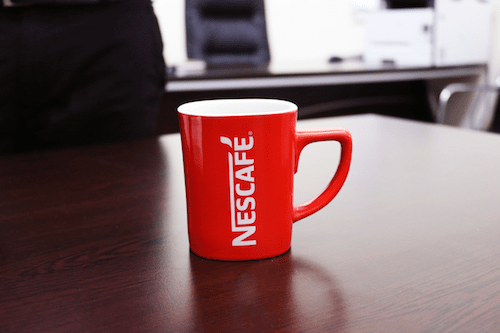 The downside of business swag? You have to invest a bit of money to create your own. The upside? You create walking billboards everywhere customers wear or use the items.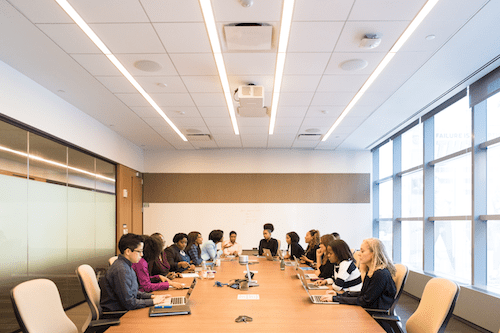 If a management team drives vision for a business, and marketing brings clients into the business, then employees are those who actually move the business forward.