The HOT Experience
HOT is a full service print services provider offering exceptional service and creative solutions making it easy to promote your brand and grow your business. Your marketing collateral are sure to make a big impact with unique printing, direct mail, mailing lists, signs, banners, trade show hardware, packaging and promotional items. Ever vigilant of trending technologies, HOT has the fire power you want to beautifully communicate your message with positive results.
Relax! We make it easy to elevate your communications, working with you every step of the way to exceed your expectations. Very cool.
#realHOTimpressions start here.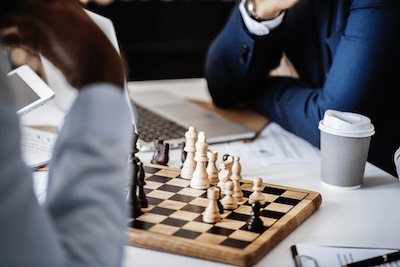 If you're not sure where to start with your competition, don't worry. We've compiled a list of five ways, to get you started.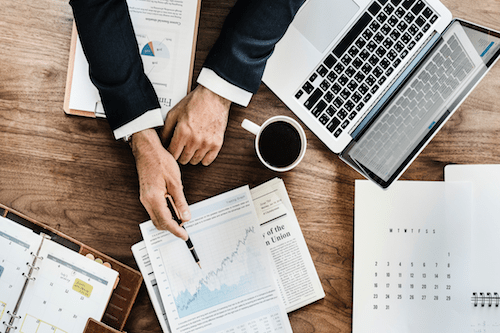 A vision statement is a vital part of any successful small business, so today we explore how to craft an effective vision statement to move the business forward.