The HOT Experience
At HOT we believe our team is our key differentiator. Our associates deliver a balanced blend of skills, experience and diligence as we guide our clients in their efforts to look good and communicate their message effectively.
#realHOTimpressions start here.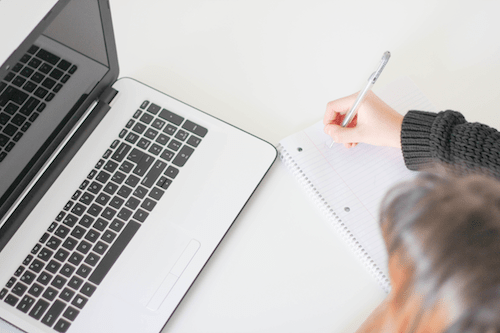 There's no doubt about it: Webinars can increase your bottom line. Here's why.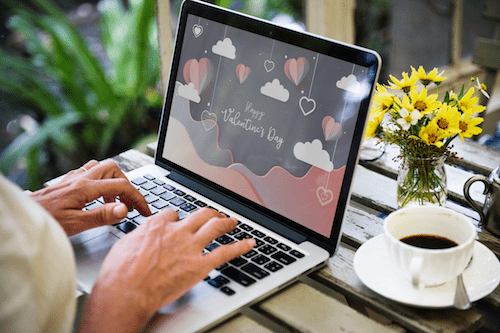 How do you plan on using Valentine's Day in your marketing strategy? If you're not sure yet, here are some ideas for how to show marketing love this Valentine's Day.