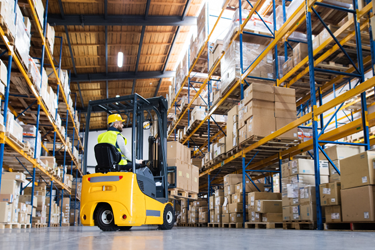 Fulfillment & Warehousing saves you space, time and money. With more than 100,000 cubic feet of warehouse space and a state-of-the-art electronic inventory system, HOT can develop customized kitting and hold-and-release programs.
All our facilities are climate controlled to maintain product quality, plus you can take advantage of our many partnerships with major shippers and freight carriers across the US.

Business is about to heat up. Ready to get started? Click here to discuss your next project with one of our team members.
Creative. Dependable. Easy.
#theHOTexperience