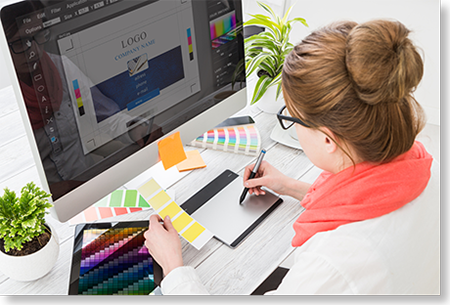 Graphic Design is the first thing people notice about your company. Our award-winning graphic designers can elevate your brand by creating cool campaigns, logos, marketing collateral, catalogs, direct mail pieces, ads, packaging, banners, landing pages and much more featuring eye-catching images and typography that is sure to set you apart from the competition. Whether you market to businesses or consumers, our professional designs will generate interest in your products and services.
Below are some great resources and ideas to consider when starting the design process. Or let our talented graphic designers do the work for you.
Business is about to heat up. Ready to get started? Click here to discuss your next project with one of our team members.
Creative. Dependable. Easy.
#theHOTexperience