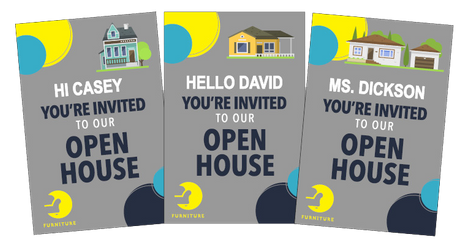 Personalized Messaging or Variable Data Printing is a form of digital printing in which elements such as text, graphics and images can be changed from one printed piece to the next using information from a database or external file. This highly effective marketing technique enables the mass customization of documents as opposed to the mass-production of a single document. The returns for VDP vary from double the normal return at the basic level to 10 to 15 times the return for fully variable jobs. Of course this depends on content and the relevancy of that content, but the technique presents an effective tool for increasing ROI on marketing campaigns.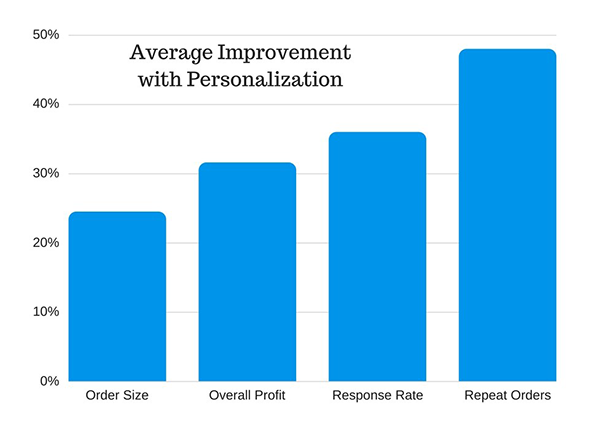 There are several levels of variable printing. The most basic level involves changing the salutation or name on each copy much like a mail merge. More complicated variable data printing uses 'versioning', where there may be differing amounts of customization for different markets, with text and images changing for groups of addresses based upon which segment of the market is being addressed. Finally there is full variability printing, where the text and images can be altered for each individual address. All variable data printing begins with a basic design that defines static elements and variable fields for the pieces to be printed. While the static elements appear exactly the same on each piece, the variable fields are filled in with text or images as dictated by a set of application and style rules and the information contained in the database.
Business is about to heat up. Ready to get started? Click here to discuss your next project with one of our team members.
Creative. Dependable. Easy.
#theHOTexperience