The HOT Experience
At HOT we believe our team is our key differentiator. Our associates deliver a balanced blend of skills, experience and diligence as we guide our clients in their efforts to look good and communicate their message effectively.
#realHOTimpressions start here.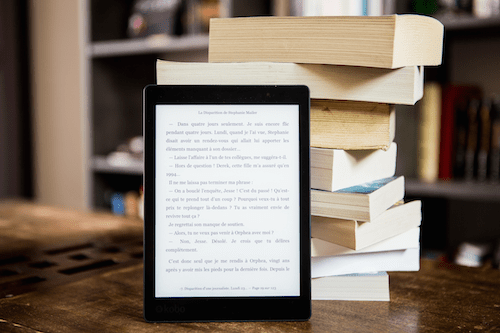 When it comes to content marketing for your business, an eBook is a great step. If you're not sure where to start, here are some big ideas for your next business eBook.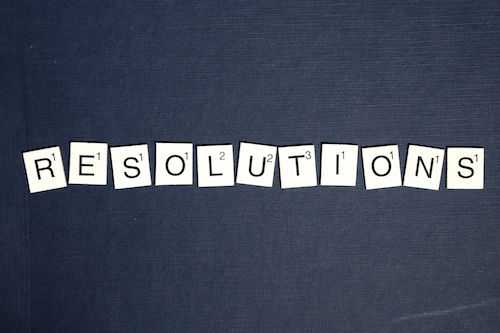 There are a few things you can do this year to make sure your business resolutions last throughout 2019! Here are seven steps to make (and keep) New Year's resolutions.