The HOT Experience
At HOT we believe our associates are the differentiator. Our team delivers a balanced blend of skills, creativity and dependability as we partner with our clients to build their brand and communicate their message effectively by managing projects from concept to completion. We make it easy to get what you need...on budget and on time.
Creative. Dependable. Easy.
#realHOTimpressions start here.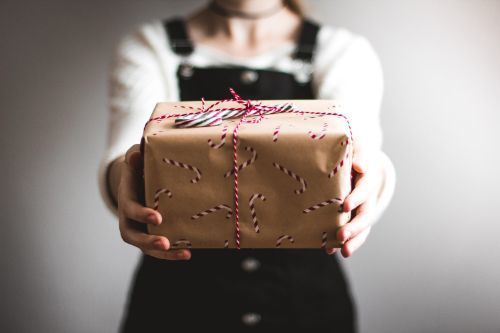 While we don't want you working straight through the holidays, there are some ways that you can get ahead and still enjoy much needed time with loved ones.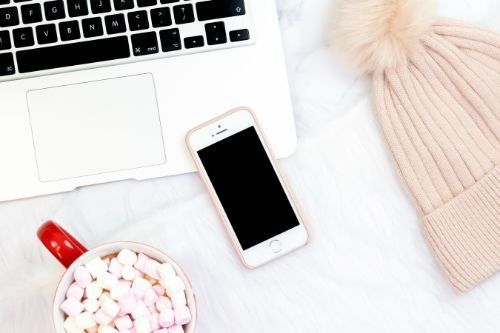 Your business will go far by staying relatable and posting often, as well as teaming up with local businesses and hosting contests.