The HOT Experience
At HOT we believe our team is our key differentiator. Our associates deliver a balanced blend of skills, experience and diligence as we guide our clients in their efforts to look good and communicate their message effectively.
#realHOTimpressions start here.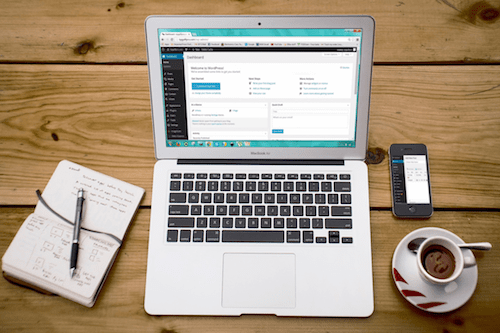 Guest bloggers are a great way to incorporate new content into a business blog, without worrying about generating new ideas or writing the content yourself.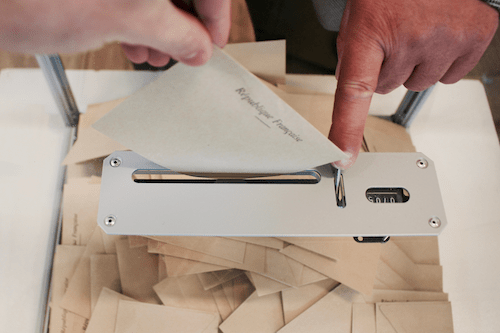 With election day right around the corner, there are a few ways your business can get on board the political bandwagon and market through the red, white and blue.