The HOT Experience
At HOT we believe our associates are the differentiator. Our team delivers a balanced blend of skills, creativity and dependability as we partner with our clients to build their brand and communicate their message effectively by managing projects from concept to completion. We make it easy to get what you need...on budget and on time.
Creative. Dependable. Easy.
#realHOTimpressions start here.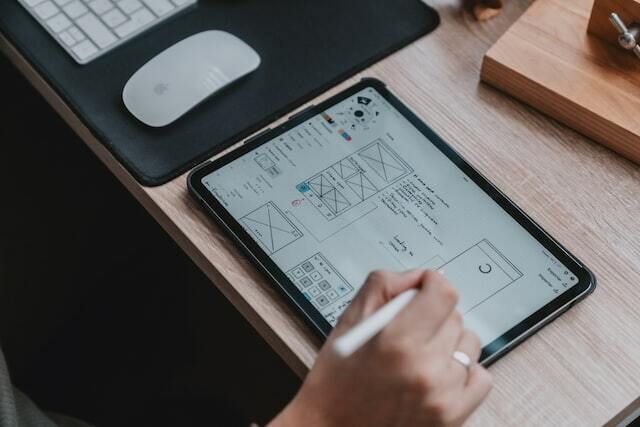 Designing a logo can be daunting, because it's a piece of your branding that should stand the test of time. However, these tips can help set you up for success.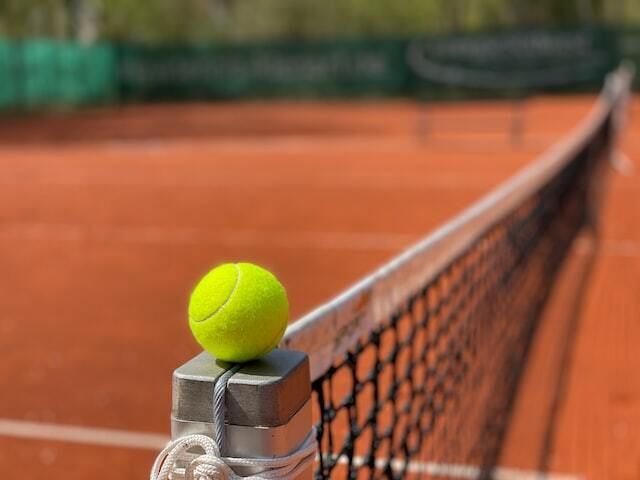 You may not be playing a tennis match, but there's always something you can learn from one of the greats! Follow in the footsteps of Serena and take a swing with new marketing efforts!