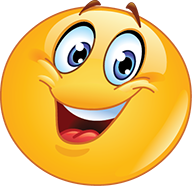 Smile. HOT has the solutions to elevate your brand and grow your business with creative ideas and cool solutions. Ever vigilant of trending technologies, HOT has the fire power, knowledge and talented associates to present your message with positive results.
From printed communication materials to integrated direct marketing, signs and banners to promotional items, our goal is to help you look good and get the results you need. Download an overview of our capabilities.
Business is about to heat up. Ready to get started? Click here or fill out the form below to brainstorm your next project with one of our team members.