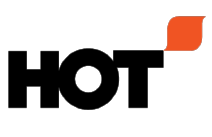 HOT OFFICES
2595 Tracy Court, Bldg 2, Door 6
Northwood OH 43619
Phone: 419-242-7000
Fax: 419-242-3299
E-mail: info@hotgraphics.us 
Lobby open Monday thru Friday 8:30 am to 5:00 pm
HOT Production Facility
2649 Tracy Road
Northwood OH
Press checks and tours by appointment only.
Contact your account representative for more information.
Click on map below to download a printable version.