Business is about to heat up.
HOT is a premier marketing services provider serving small non-profit organizations to Fortune 500 companies. From commercial printing and direct mail to wide-format printing and display hardware, promotional items to fulfillment programs, our experts are ready to assist you in creating a very cool project of which you can be proud.
If you're looking for a top-quality company with friendly, skilled professionals, stop. You've just found it. Now we'll work with you every step of the way to exceed your expectations. Very cool.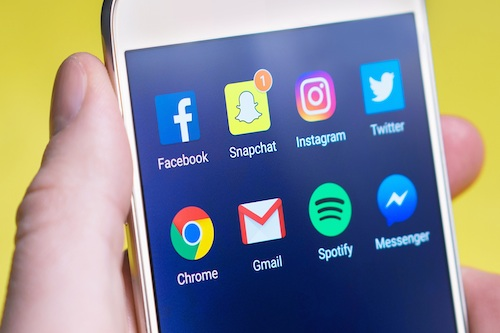 Outlining a strategic plan will boost engagement on social media, make sure posting gets done and grow your network. Unsure where to start? We have you covered.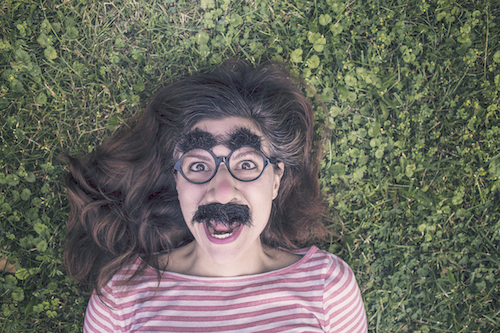 Humor has shown to be a valuable component of leadership, and actually makes you a better leader in your own life. So, let's get cracking and let the good times roll.